AIRPORT RIDES
MADE COMFORTABLE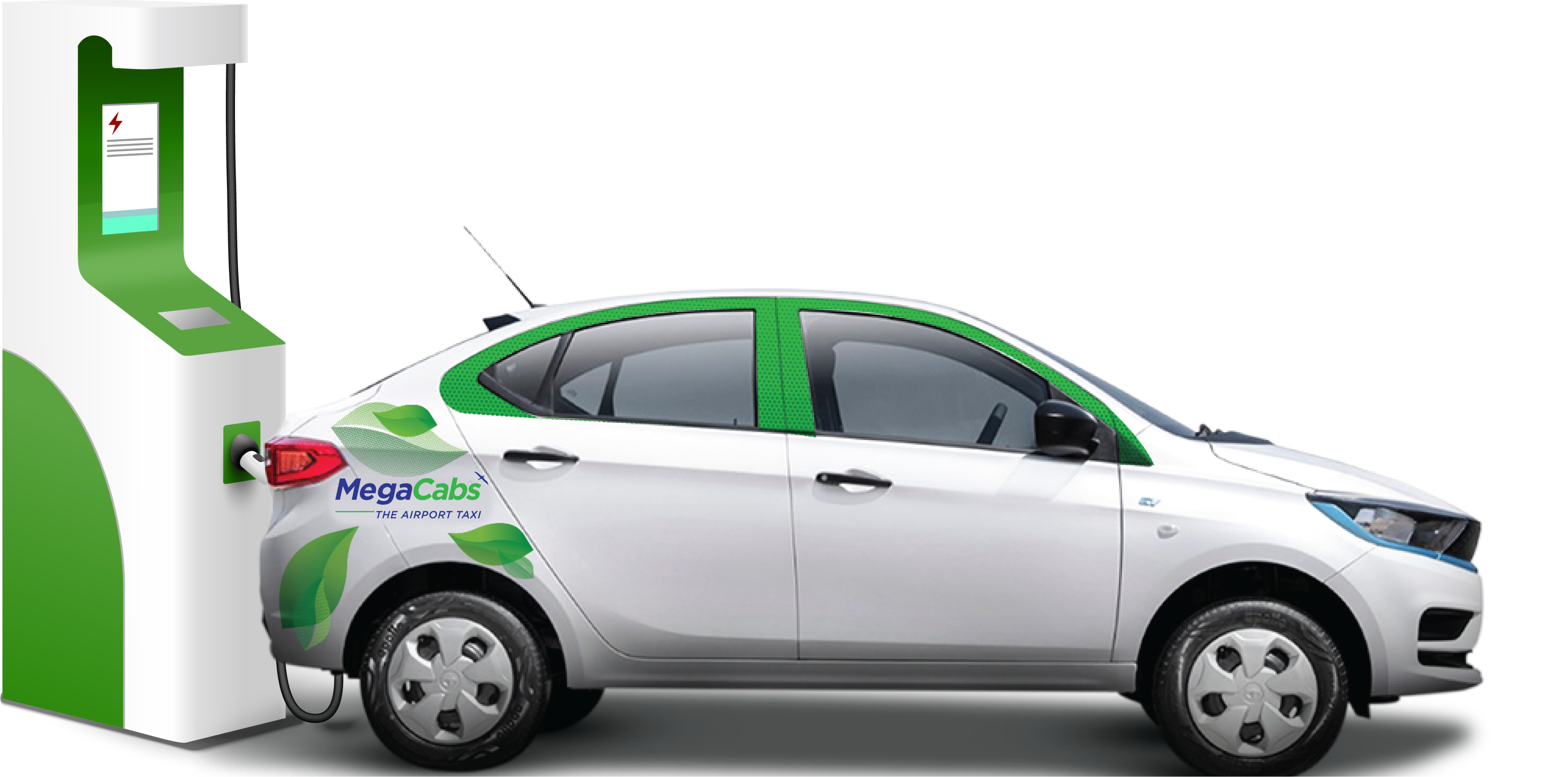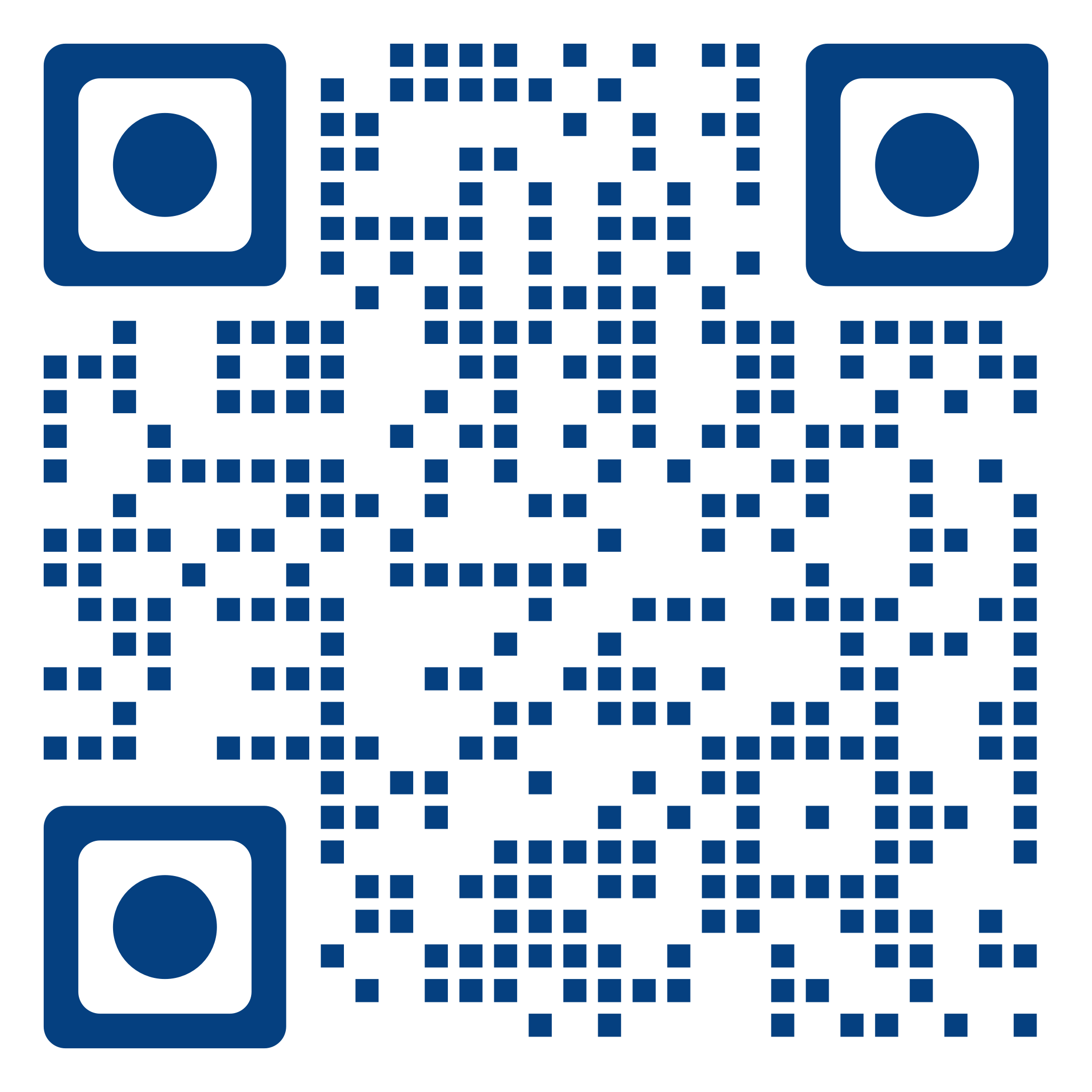 Frankly speaking, a hassle-free journey of a 1000 miles begins with a great cab service. What does one look for in a cab service? Cost-effective rides? Comfort? Cleanliness? Peace-of-mind? Well-mannered and punctual chauffeurs? How about all of the above?
Established in 2004, MegaCabs was India's first radio taxi service to offer both long and short term car rental solutions. Over the years, probably because of our penchant for safety and comfort, So, if you are looking for a speedy, no-hassle trip to the airport or a leisurely drive around town our fleet is at your service. we have become the preferred choice for customers in various parts of the country including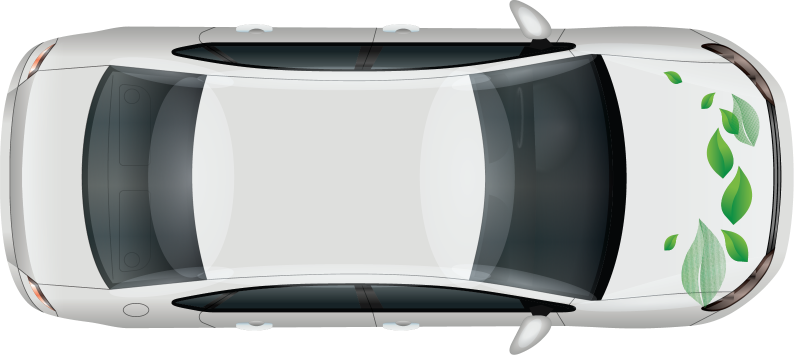 Bangalore traffic is unpredictable just the way the cabs are also and that is the main reason I trust Mega Cabs. When I book the cab with Mega, I know that they will make sure I get it as per the time I have booked. The Captains are well trained & customer centric. The cabs are well maintained & hygienic which is very important for me. As they are the authorized Airport Taxi, I feel safe travelling with them the odd hours also.
Chalo mobility private limited





We consider mega is our top-notch transportation partner. Their vehicles are in excellent condition, their drivers are professional, and they consistently deliver a high level of service.
Track Your Journey
Popular Features
of our App

You can monitor your journey in real-time, ensuring peace of mind and convenience.

Receive the contact information of your assigned driver to stay in touch throughout your journey.

Receive timely notifications and alerts regarding your cab's arrival and any important updates related to your booking.
Download the app
Easily book, change, or cancel rides on the go.
Think of it as peace of mind in the palm of your hand.